How to Start a Movie Blog | A Series
This is a growing page where I will sequence posts detailed to equip readers with the knowledge on how to start a movie blog.
If you're interested in staying up to date on this information, sign up for the email list at the end of this article.
Also, if you have any questions about starting your movie blog, post them in the comments below and I will do my best to respond 😊
Progress Reports
1. How to Obtain Your Website
This article details how to sign up for Bluehost, a web hosting company perfect for beginner bloggers.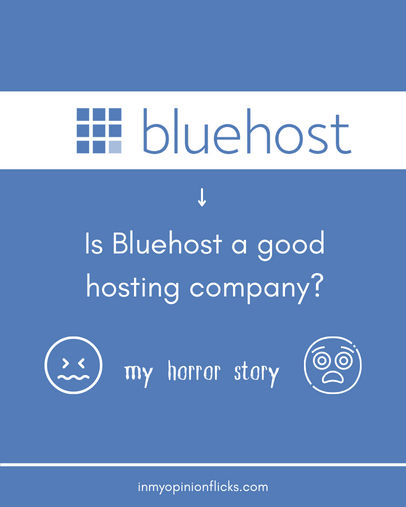 ---
2. How to Write Movie Review Blog Posts
This article details how to write your first movie review blog post.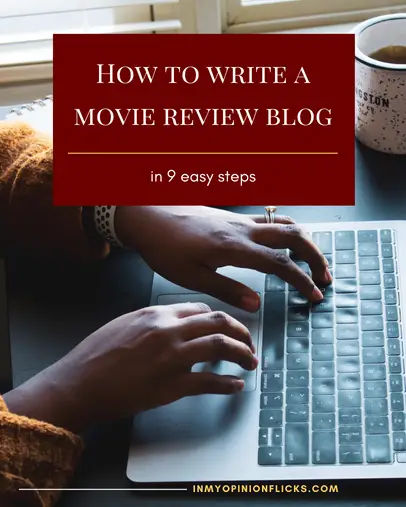 ---
3. How to Make Your Blog Legal
This article details which pages your website needs to legally have to avoid lawsuits and how to obtain those pages without breaking the bank by paying legal fees.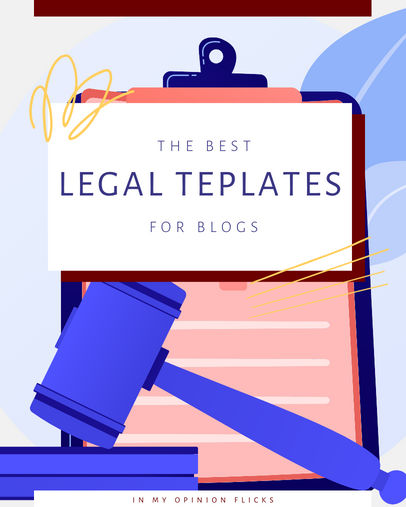 ---
4. How to Make Money Blogging
This article details a course that I took that helped me make my first $100 through affiliate marketing with this blog.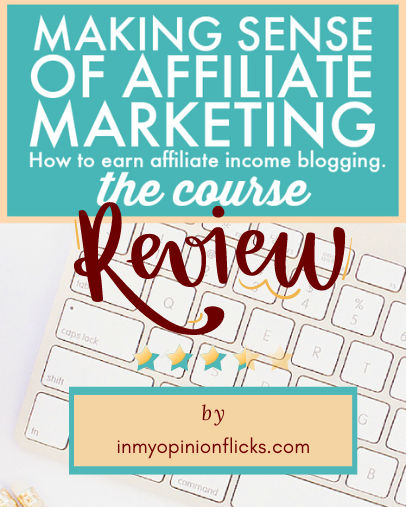 ---
Right now, this page is under construction so the information will become more streamlined and easier to navigate with time. Stay tuned!
---
---
Peace, love, and lots of popcorn,
IMO Flicks