How to Start a Movie Blog | A 5-Part Helpful Blog Series
This is a growing page where I will sequence posts detailed to equip readers with the knowledge on how to start a movie blog.
If you're interested in staying up to date on this information, sign up for the email list at the end of this article.
Also, if you have any questions about starting your movie blog, post them in the comments below and I will do my best to respond 😊
How To Start A Movie Blog | Post Sequence
1. Before You Start A Blog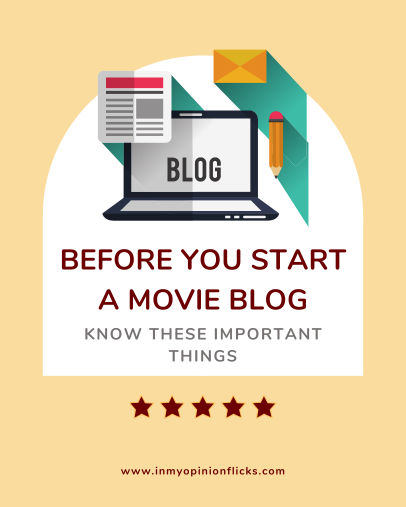 In this article, I document all that I've learned in my 3+ years of writing movie reviews to help anyone else who would like to go on this journey. Here are the things I wish I would've been more prepared for before attempting to start a movie blog that is profitable.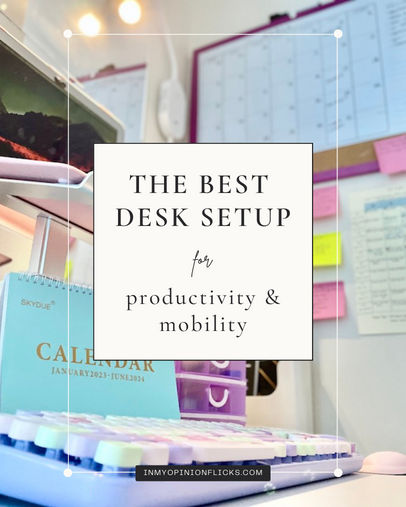 To maximize your income while minimizing the bodily strain of a sedentary lifestyle, it's important to create the best desk setup for your work that also allows you to be highly productive and mobile. And you don't even need a lot of space or money to make this happen!
2. Recommended Tools to Start a Movie Blog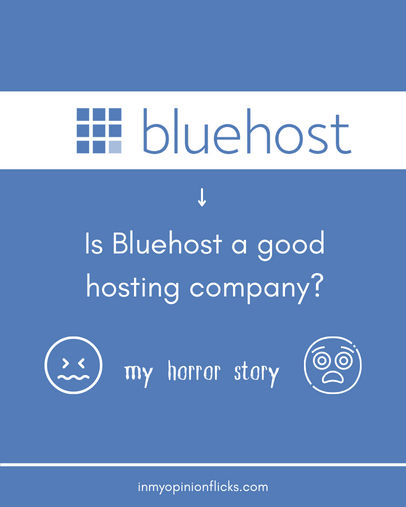 Nowadays there are so many options as to what hosting company to sign up with and countless to choose from. The research is mind-numbing. My advice to anyone looking for a good hosting company, just starting their website journey, and overwhelmed by the many options, would be to choose Bluehost.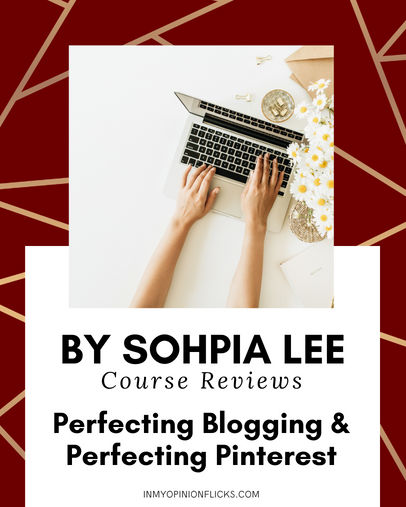 I found out that blogging was profitable through a millionaire blogger named By Sophia Lee. I purchased her course to help me start a movie blog and this article covers the things I learned, how it helped my blog grow, and why I would or wouldn't recommend the courses.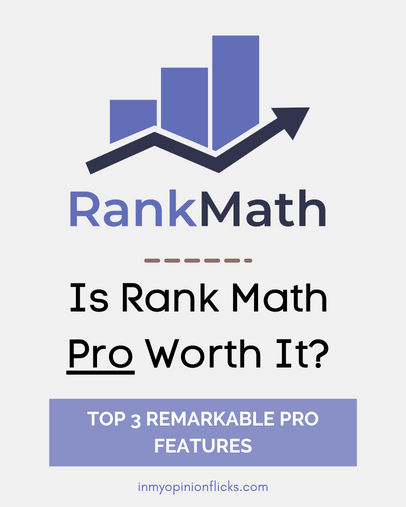 When you are starting a film blog, it is absolutely essential to have top-notch search engine optimization (SEO) in order for your site to grow. Rank Math is a popular free SEO plugin that analyzes and grades your post's content for maximum search engine optimization.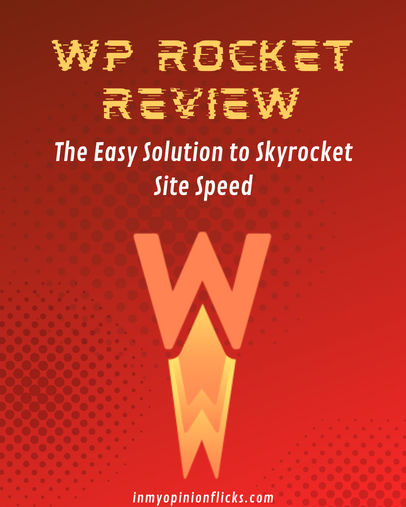 Having a fast website load time is crucial not only for people to actually view the amazing content you worked so hard on but also for Google to favorably rank your site. Faster websites get on Google's good side and if you want more views, you need a fast website.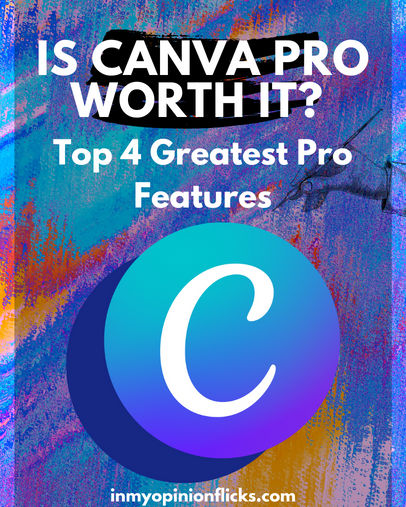 If you're not planning on turning a profit with Canva Pro then I think sticking to the free version is appropriate. But if you're looking for an online tool that will enhance your business' aesthetics without stressing you out, Canva Pro was made for you and I guarantee you, it's totally worth it.
3. Legal Requirements for Blog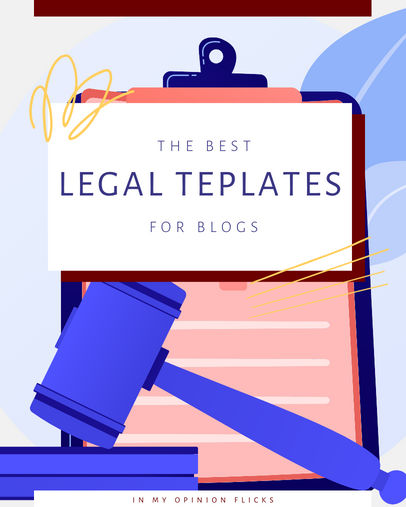 Legally protecting your blog is crucial to building a profitable business on the internet. This article will give you three lawyers turned bloggers who have made the best legal templates for blogs in order to give you the peace of mind that you won't get sued out of your hard-earned money.
4. Writing A Movie Review Blog Post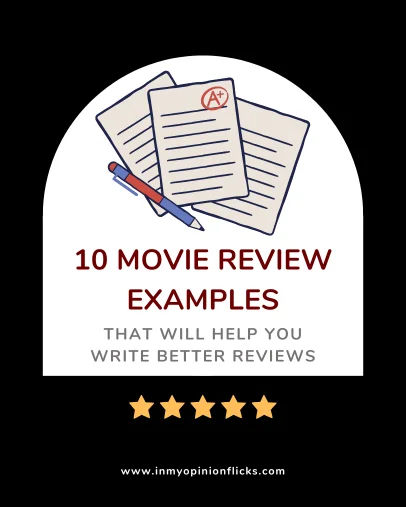 Studying movie review examples is a great place to start if you're looking for inspiration for your own movie reviews. This article has gathered different kinds of movie review examples that will help you write better and more insightful reviews when you're starting a film blog.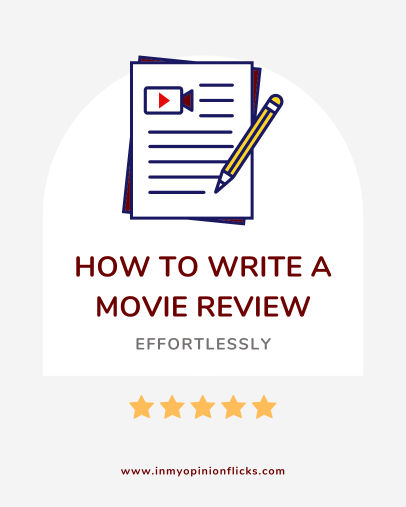 Movie reviews can be a lot of fun when approached correctly. This article is going to provide you with several tips and tools to make creating your very own movie review as seamless as possible.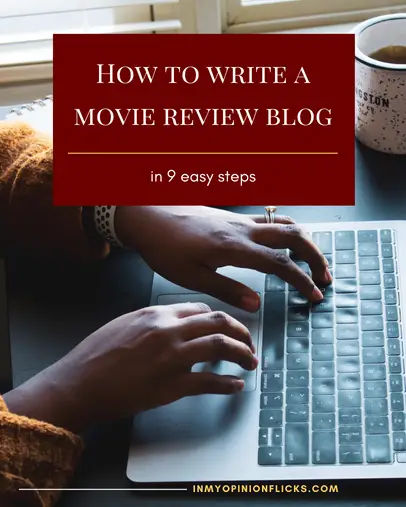 You've got your movie blog website! Yaaayy!! Now the fun begins – writing and publishing your movie reviews. Let's break down the writing process into steps to help you find your stride when crafting your own movie reviews.
5. How to Make Money With Your Movie Blog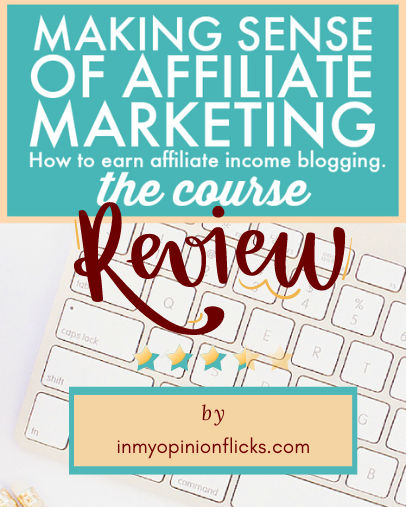 If you want to know how to make money with your blog, affiliate marketing is one of the best ways to do so! Making Sense of Affiliate Marketing promises to be the inside scoop into creating your own 6-figure blog by optimizing affiliate links.