This page contains affiliate links which means that I will receive a commission if you choose to purchase through the link at no additional cost to you. Please read the full disclosure for more information.
Bluehost is an all in one web hosting platform. Through Bluehost, I purchased my domain name, security features for my site, and practically everything I need to have a functioning website.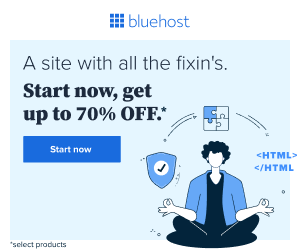 It's perfect for beginners, super affordable, and a reliable hosting platform. Read my Bluehost review here!
Perfecting Blogging + Perfecting Pinterest Bundle
This course was created by Sophia Lee whose blog is coincidentally named "By Sophia Lee." Her YouTube channel actually inspired me approach my blog like a business and her courses really proved that you gotta spend some money to make money.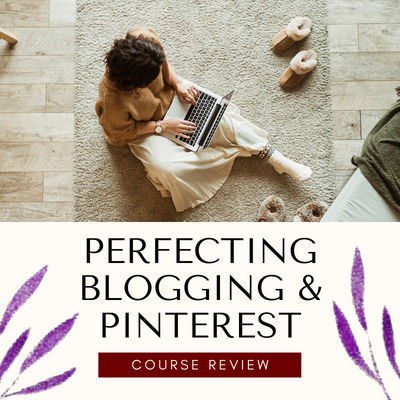 Perfecting blogging is a perfect foundation when you're just starting a blog afresh or wanting to improve the structure of a current blog.
Perfecting Pinterest is the perfect tool for learning how to get all of your amazing content seen through the most lucrative platform for bloggers, Pinterest.
I personally purchased the Bundle because I want all of the knowledge and it's been amazing to implement the strategies I've learned and get gradually move closer towards earning a full-time income through blogging.
Click here to read my full review of By Sophia Lee's Courses.
Comprehensive Legal Bundle
I am learning as I go with this whole business thing. So when I found out that I could be breaking the law with little oversights concerning my blog, progress was almost completely halted. 
Thankfully, I found these comprehensive legal templates including a privacy policy, disclaimer, and terms and conditions template (along with some bonus templates that are sometimes thrown in there for free.)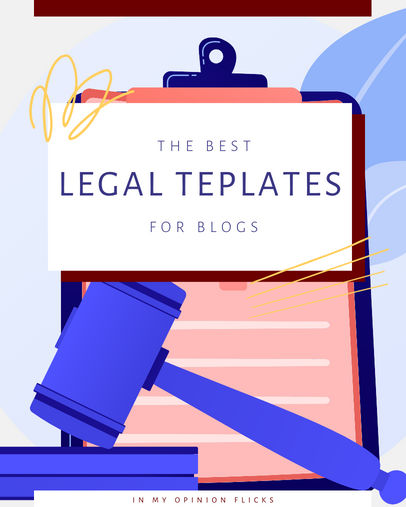 With how easy, quick, and efficient these templates are, the price is really a steal.
And on top of that, any additional questions or concerns, you'll be added to a private Facebook group with Amira, the lawyer who created the templates, and also be able to schedule a chat with her just to ensure that you're obeying the law.
It's a huge weight off your shoulders so you can go back to creating the content you love without fear of a lawsuit.
For more information, check out this blog post covering my experience with Amira's Legal Templates. 
Everyone has experienced trying to visit a site that you're interested in only to change your mind after it takes what feels like 5 years to load.
With attention spans shorter than ever, 40% of people will abandon a website if it takes longer than 3 seconds to load!
Knowing this, I combined all sorts of free plugins in an attempt to speed up my website. Sometimes it would work temporarily, but at the end of the day I ended up wasting so much time trying to configure 5 different speed plugins that only made my website slower in the end.
Finally, I threw the towel in and purchased WP Rocket and boy was it a game changer.
Although not perfect, especially with mobile functionality, my site is more reliably quick which has significantly improved the amount of people who visit and stay on my website.
Rank Math is absolute gold when it comes to getting Google to find and rank your website. In other words SEO, Search Engine Optimization. 
WordPress automatically gives you and recommends Yoast  SEO which is another SEO plugin, but Google had a hard time finding me then. 
Rank Math is a free, easy plugin with really helpful Pro features. If you want your website to be easily found, you need this plugin. 
Canva is one of my most beloved blogging tools. I'm not a graphic designer at all but Canva makes graphic design so easy.
With tons of free templates for social media posts, PowerPoint presentations, photo editing, and more, Canva makes creating beautiful images simple.
Also, Canva is completely free to use!
For more access to background removal, high quality images and templates, social media content planning, and instant image resizing, Canva Pro is the way to go.
There's' a 30-day free trial for Canva Pro that I've used on and off for some time but then, I forgot to cancel my subscription before the 30 days were up so now I have it for the year.
However, I wasn't mad about it because having the extra capabilities of Canva Pro made designing so much easier, cleaner, and smoother. I think I might keep it…
Update: I'm definitely keeping it. I don't think I can function without the Pro features at this point. 
Making Sense of Affiliate Marketing
This course is a simple introduction to everything you need to know about affiliate marketing. 
Affiliate marketing is a great way to earn income from a website by just promoting products and courses you enjoyed.
Michelle Schroeder-Gardner, a seven-figure blogger, breaks down her keys to success when it comes to earning affiliate.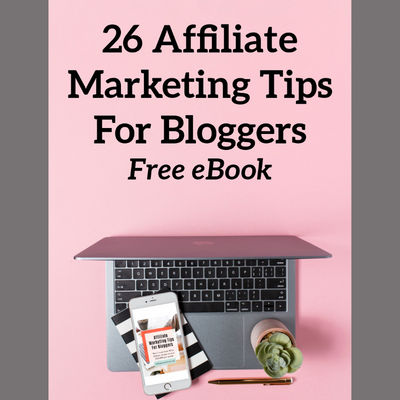 Equipped with helpful templates, important legal considerations, and lots of bonus blogging content, this course is a very solid foundation to beginning your affiliate marketing journey.