Teenage Mutant Ninja Turtles Mutant Mayhem Is Great For Fans | Review
Teenage Mutant Ninja Turtles: Mutant Mayhem
Director: Jeff Rowe
Date Created: 2023-08-02 00:00
If you enjoy the Mutant Turtle franchise then Teenage Mutant Ninja Turtles Mutant Mayhem is not going to change that. This new rendition of the classic TMNT franchise includes all of the humor, heart, and action that makes the franchise so popular and well-beloved.
With a plot that fans and casual viewers alike can appreciate, TMNT does well to shine the four mutant turtle teens in a new light. However, is this movie anything groundbreakingly captivating? Not necessarily. Does it suck you in with an unprecedented roller coaster of events? No. Does it have to in order to be a good movie? No. But is it great without it? No.
If you enjoy Spider-Man: Across the Spider-Verse then Teenage Mutant Ninja Turtles: Mutant Mayhem is the movie for you. 
Teenage Mutant Ninja Turtles Mutant Mayhem is Good | Review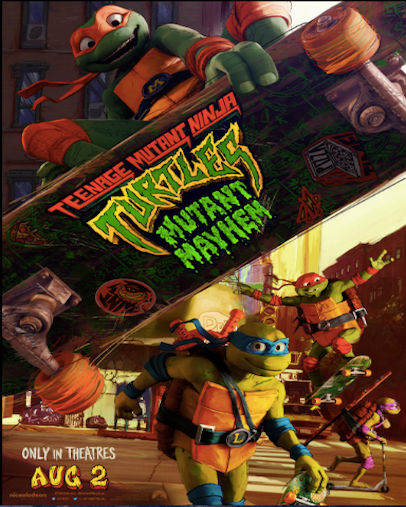 Shielded from the dangerous and unaccepting human world, four teen mutant Turtles, raised and trained by their rat mutant father with Ninja techniques find an opportunity to reconcile their bad history with humans by saving them from an opposing army of animal mutants.
---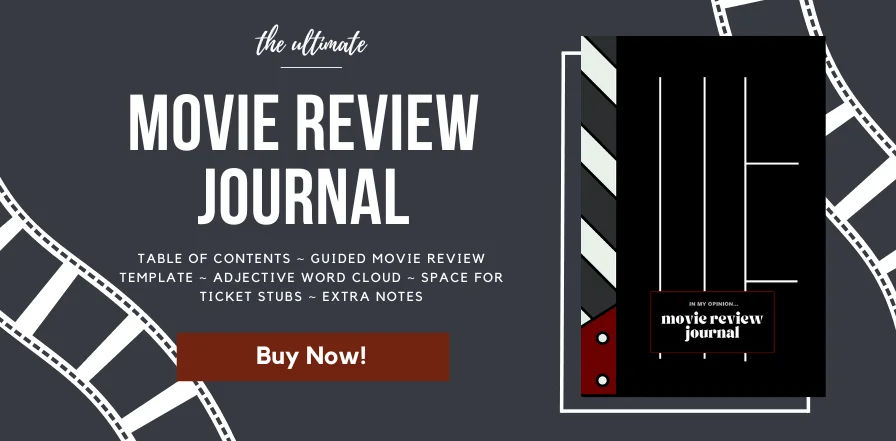 ---
These parts of Teenage Mutant Ninja Turtles: Mutant Mayhem stuck out to me the most: The Animation, the Funny Teen Banter, and the Fun Pop Music.
The Animation
The first thing that grabs your attention with this movie is the comic book animation style. It pays homage to the turtles' origin keeping it as close to home and the creative roots of the boys' story.
Because this film doesn't feel so far removed from the drawing board it gives it such an elevated rustic look that emphasizes the bright, fun, youthful essence of the movie.
We see bruises look as complex as the squiggle of a crayon. Therefore making the pain look underplayed and as inconsequential as it is.
The story is fun and doesn't take itself too seriously and the bright, poppy, broad-stroked animation style reflects that.
---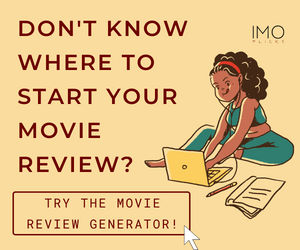 ---
Funny Teen Banter
Another aspect of this movie that stood out was the funny teen banter. The boys stay true to age, acting, speaking, and operating like teenagers.
From their voices at different stages of development to their overlapping banter on the most random topics, these boys feel like real teens that you'd encounter in the real world.
They don't have an overgrown maturity that can sometimes infiltrate this franchise and they don't seem too juvenile at the same time.
These moments of teen stupidity, hyper-fixation, and a desire to fit in infiltrate the plot message seamlessly and provide a really enjoyable funny movie to watch.
The characters were all quite likable so that was nice as well.
The Fun Pop Music
The music choice of this movie was exactly the kind of vibe that you would find in the headphones of your average teenager walking down the street.
My favorite banger was definitely "Wake Up in the Sky" by Bruno Mar.
As the song goes, "I know I'm super fly," as they introduce a mutant fly. It just fit so well and captured the intimidating energy needed for the fly's intro.
Another high-energy, well-melding spirited song in the movie includes, No Diggity.
The movie included music that you could recognize and would have you tapping your feet.
This music also seamlessly matched the upbeat, youthful, and modern spirit of the film as well.
---
---
In Conclusion…
Teenage Mutant Ninja Turtles Mutant Mayhem is fun, bright, and youthful. Overall, I found it to be a good movie.
Whether you're familiar with the TMNT franchise or not, Teenage Mutant Ninja Turtles Mutant Mayhem curates a story that both groups can enjoy from beginning to end.
With humor fit for fans and bright visuals that also appeal to comic book lovers I think that this film truly kept its target audience in mind.
Although plot-wise it didn't surprise it didn't do a disservice to the franchise that it represents and that's good enough.
Rating 6.5/10
---
What did you think of Teenage Mutant Ninja Turtles Mutant Mayhem? Let me know in the comments below!
And be sure to subscribe for the latest blog updates (form in sidebar).
Peace, love, and lots of popcorn,
IMO